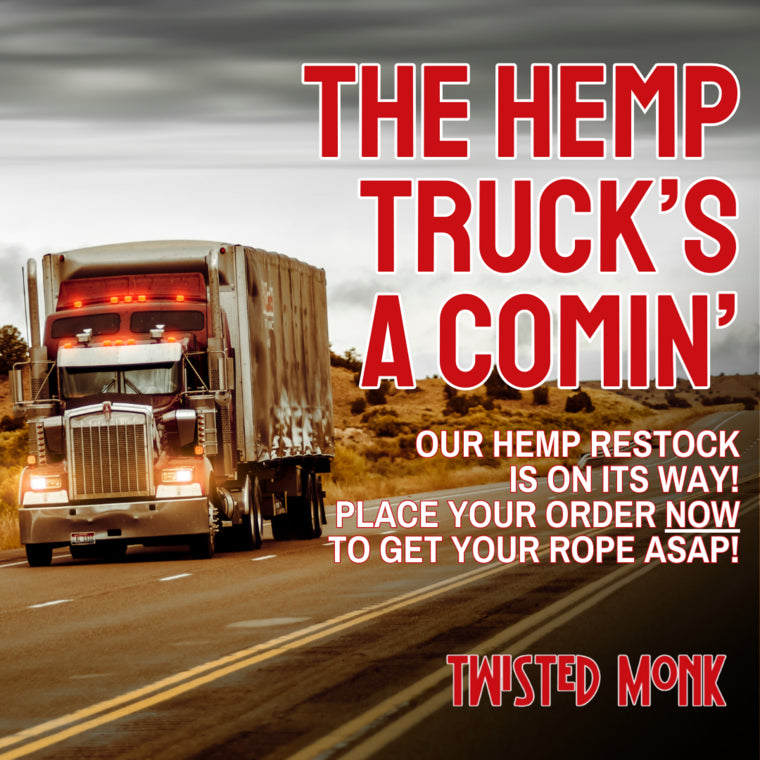 Holiday Series: Mulled Wine
Add some spice to your play with Mulled Wine. Soft bamboo in shades of fuchsia, violet, and, burgundy swirl together to wrap you and yours in the warm softness of a winter's night. This signature exotic is available for only a short time while supplies last. Make sure to add it to your collection.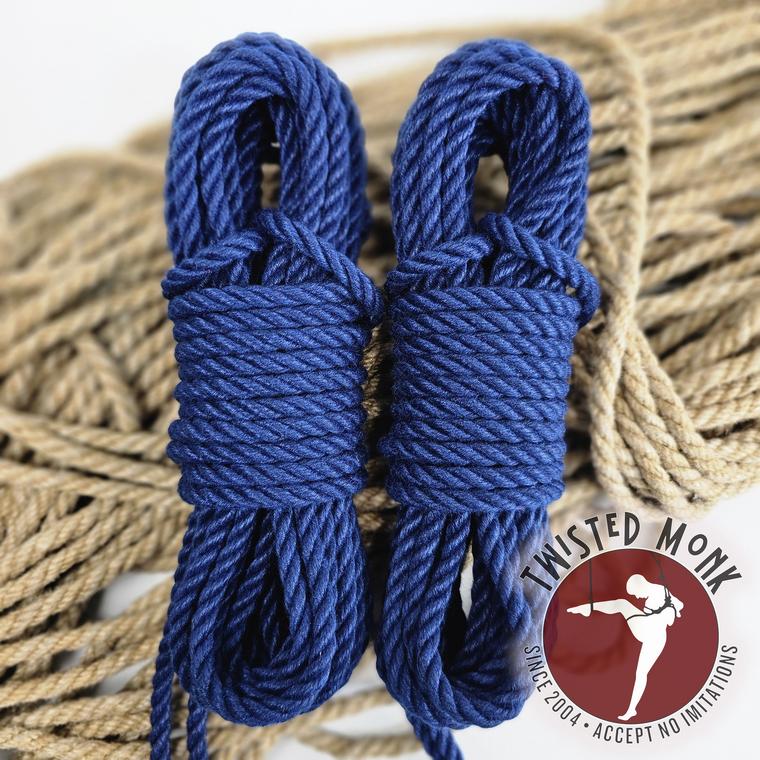 Last MInute Sale!
Save 20% on orders of $125 or more by using code: REMATCH at checkout. Don't wait, supplies are limited and our hand crafted products are made to order. Ordering now ensures your gifts arrive in time. Fill your Cart and spread some holiday cheer!
Limited Edition Hemp - Tannenbaum
The Holidays are here and it is time for The Abbey to turn our thoughts towards the upcoming holiday season. Warm cider and haunted houses make way for hot cocoa and trimmed trees. And it's from there we draw inspiration for our latest Seasonal Limited Edition Hemp- Tannenbaum. A lovely rich shade of green, reminiscent of the boughs of the Douglas Fir. The evergreen may remain all year, but this rope will not- get yours now before it's all gone.